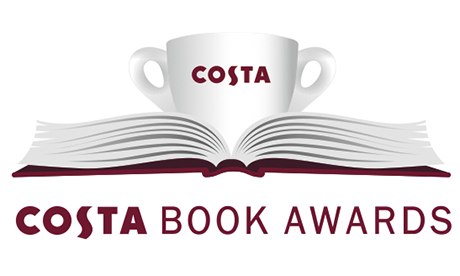 Need some help writing short stories?
Victoria Hislop, one of this years judges for the Book Awards, has offered her top ten tips for writing short stories. They're available for download on a handy PDF file here: https://www.costa.co.uk/media/117364/Top-10-Tips-for-Writers.pdf
Voting for the Costa Short Story Award 2013 is still open, closing on 17th January 2014, and you can read and vote for your favourite of the six short listed stories here. You can even download the stories to read or even listen to and from the same page, you can also check out last years stories too.
The winners of the Short Story and Book of the Year Awards will be announced later this month. Details for the 2014 competition have not yet been announced but you will find a general timeline for the competition on the website.