A great article on the ideas behind the latest Alex Verus book, Chosen, by Benedict Jacka. It certainly makes me want to keep reading the book.
Reviews of Skulduggery Pleasant: LSODM and Chosen (when I finish it) are on their way.
Whatever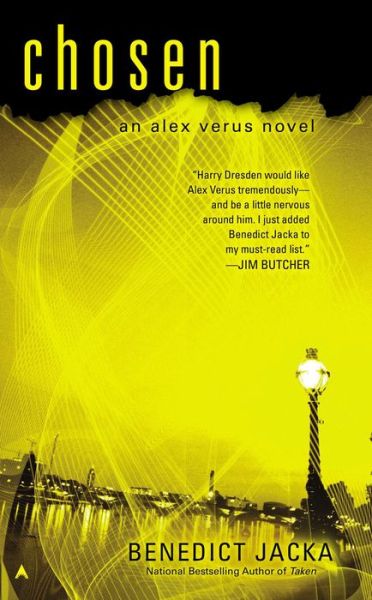 William Faulkner wrote, "The past isn't dead; it isn't even past." This is a concept that comes into play with Chosen, the latest Alex Verus novel by Benedict Jacka. He's here now to explain how.
BENEDICT JACKA:
It was early 2012, and I was thinking over ideas for a fourth Alex Verus novel.  At the time I didn't know for sure that my publishers would want a fourth Alex Verus novel – due to the weirdness of publishing schedules I was planning the fourth book before the first one, Fated, had even been released, and publishers generally like to see sales figures before they commit to sequels – but if you can't take a little uncertainty, you shouldn't be in the writing business in the first place.  Which was how I found myself turning over plans for Alex Verus #4.
One thing I'd decided early on was…
View original post 618 more words